Preassembled Bypass Switch Arm
Client Problem: 
When deploying new reclosers, the utility crews need to install new bypass switches.  Assembly on-site is complicated, time consuming and expensive.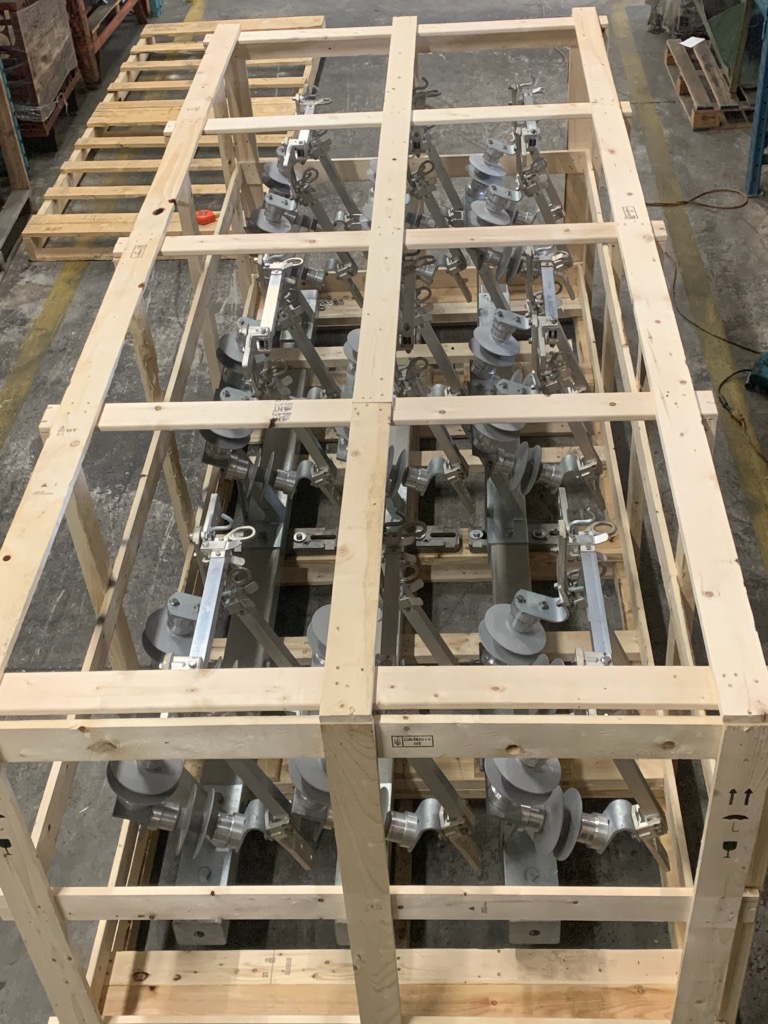 Solution:
Preassembled construction of unitized bypass switch arm eliminates cost and time overruns in the field.  Experienced factory assembly teams can perform this task more efficiently.  This allows field crews to concentrate on their overall construction goals, and not get bogged down in detailed, small assembly tasks.  Contact us to create a solution for your field needs!