Innovative "Multi-Feeder" Protection for Padmounted Gear
Published on November 25, 2020
Client Problem: 
With utilities existing and growing installations of primary underground cable, the need for monitoring and diagnosing faults on the underground circuit is ever increasing.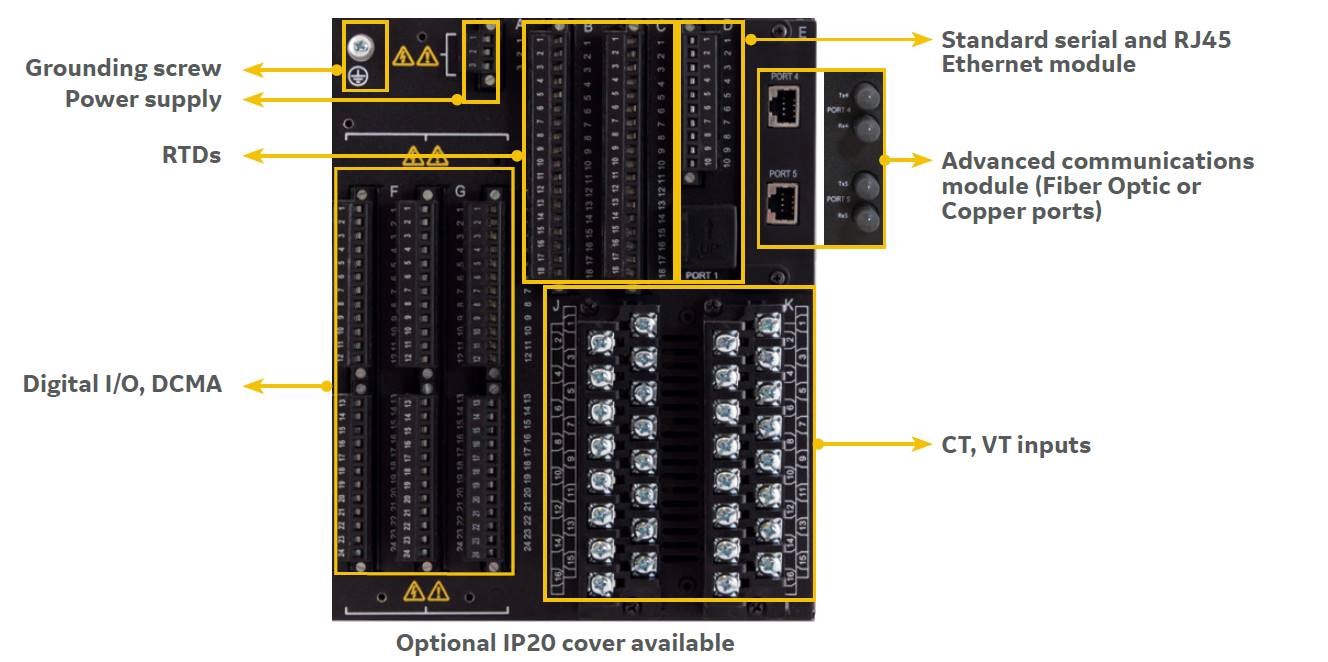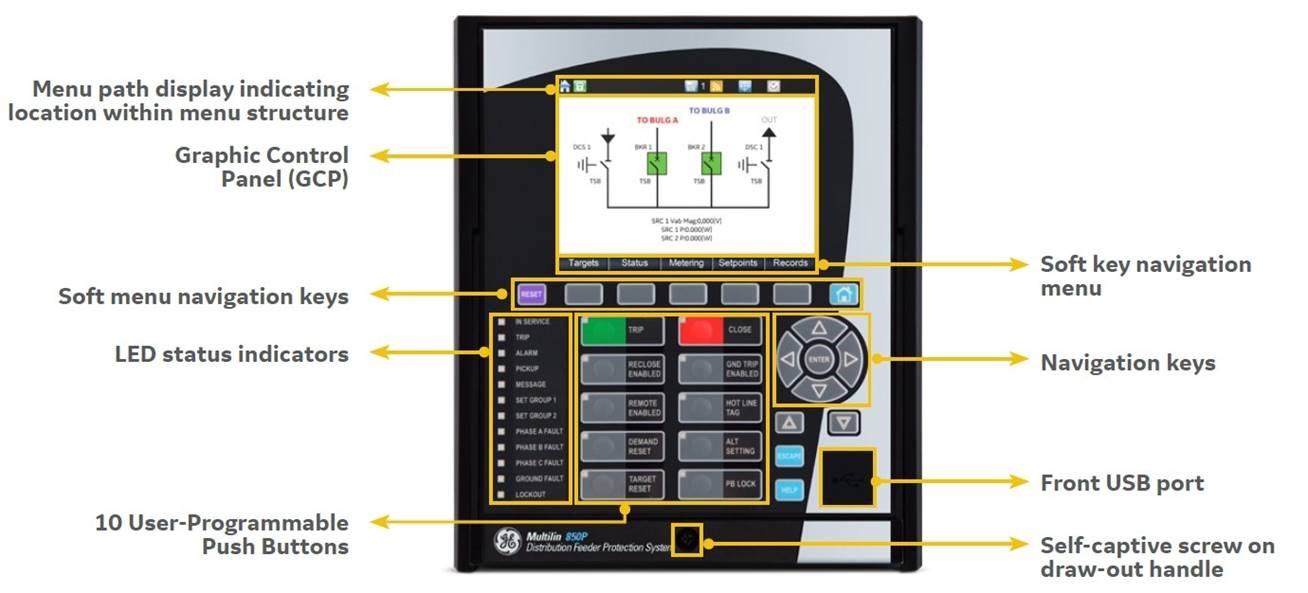 Solution:
With GE's innovative "Multi Feeder" protection for padmounted underground switch gear and ring main units, the 850P relay is the most advanced solution on the market today.
The Multilin™ 850P relay is designed with advanced communications options and detailed asset monitoring capabilities, the provides advanced functionality, including high-performance protection, extensive programmable logic and flexible configuration capabilities. The 850P provides easy integration into your new or existing SCADA or DCS for enhanced situational awareness.
Contact us for details on how we can help you design your next underground installation, or operate your existing system more efficiently.