Fiber "Crash" Kit
Published on November 25, 2020
Client Problem: 
Rapid fiber expansions in the system demand that field technicians always have the necessary tools at their fingertips to handle any situation they come up against.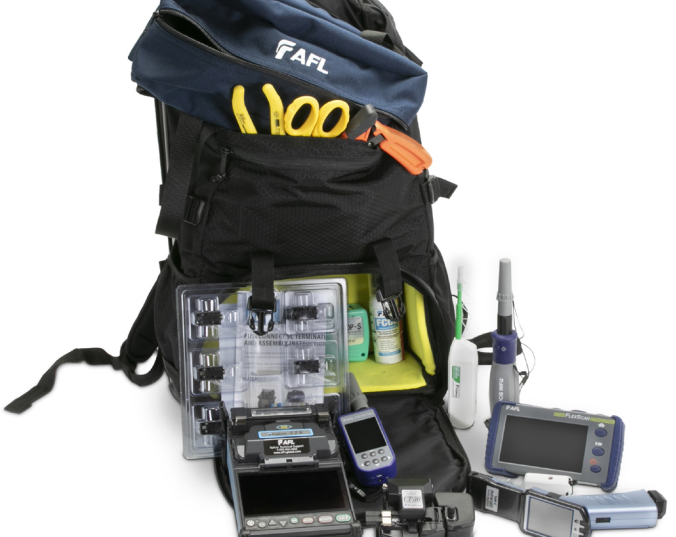 Solution:
With AFL's fiber "crash" kit, we are preparing utility workers with an easy all-in-one testing and inspection kit for commissioning and maintenance of the system. The benefits include a quicker response time with reduction in down-time for repairs and installation.
Suitable for novices and experts, AFL's solutions provide you with the applications needed to clean, inspect and test fiber optic networks, find fault locations, identify splice verification and provide network testing documentation and reporting.  Contact us for details on how you can customize your fiber kit.